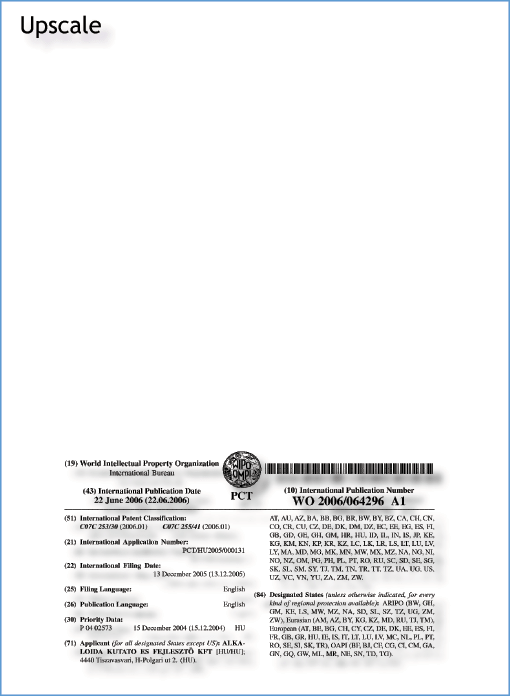 While small scale syntheses and optimisation are made in our well equipped laboratories, upscale is contracted with our collaboration partners. By approval of the proprietary owner the cooperation quarantees a seamless technology transfer.
The selection of the scale up plant is made after careful evaluation to fulfil the customer demand on the lowest available price.
Plants vary from simple general purpose to highly specialised ones, for intermediates only to cGMP facilities, approved by NIP, EDQM or FDA.
Communication is made in English. Raw data, reports, batch records and methods are provided in English in electronic format to support the customer's documentation demand.
Timely delivery.
Change in the process, method or delivery is immediately communicated.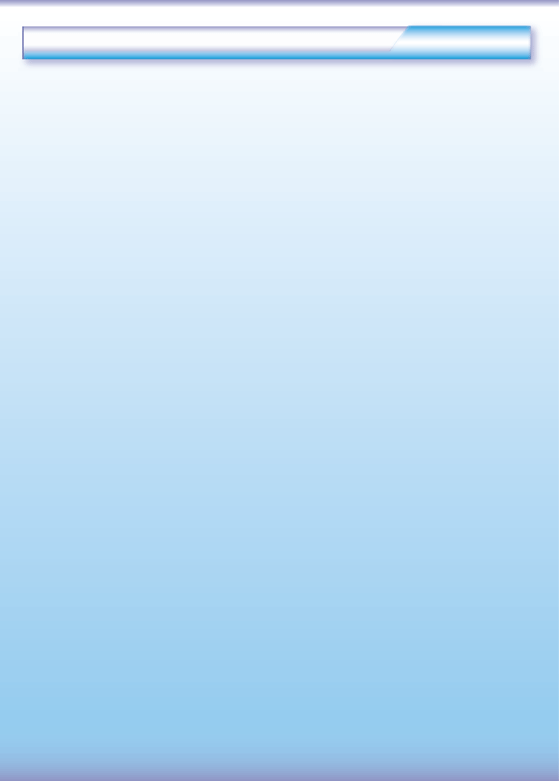 © Alkaloida R&D Ltd.