Welcome to Alkaloida R&D Ltd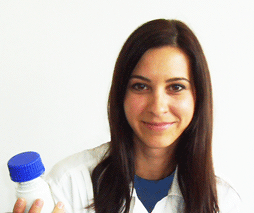 Alkaloida R&D Ltd is a research based innovative company founded in 2004.
The primary focus is on the synthesis, process optimisation, impurity profiling, upscale and morphology study of Active Pharmaceutical Ingredients.
In addition isolation, identification and synthesis of either process impurities or decomposition products appearing during stability studies in an API or formulated product is also offered.
Syntheses, impurity profile determination and optimisation are done in our well equipped brand new laboratories while other characterisation types are contracted.
This policy and the small size of the company thereby is associated with low overhead expenditures makes Alkaloida R&D Ltd a cost saving solution to our customers.
The positive feedback and the returning customers serve as an indicator on the high quality of our services.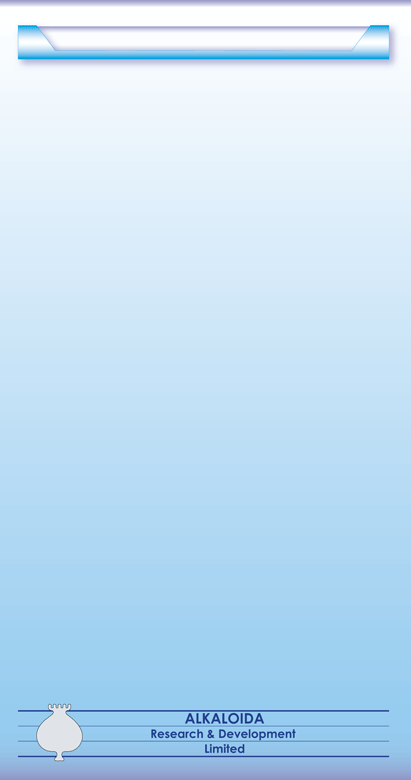 " width="411" height="780" />" width="411" height="780" />